5 min read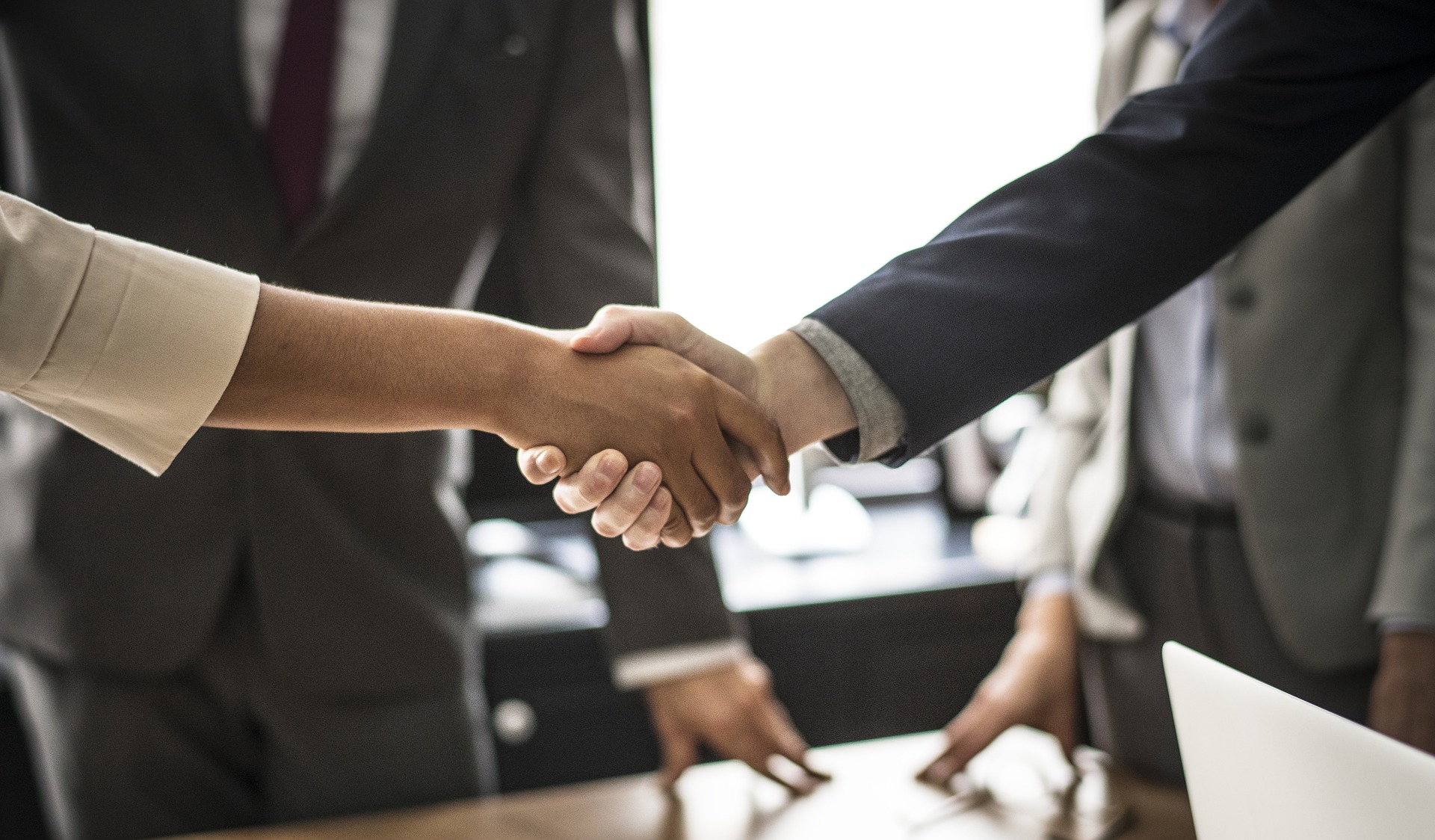 Creating strong relationships with your audience both online and off is critical to a successful inbound marketing strategy.
3 min read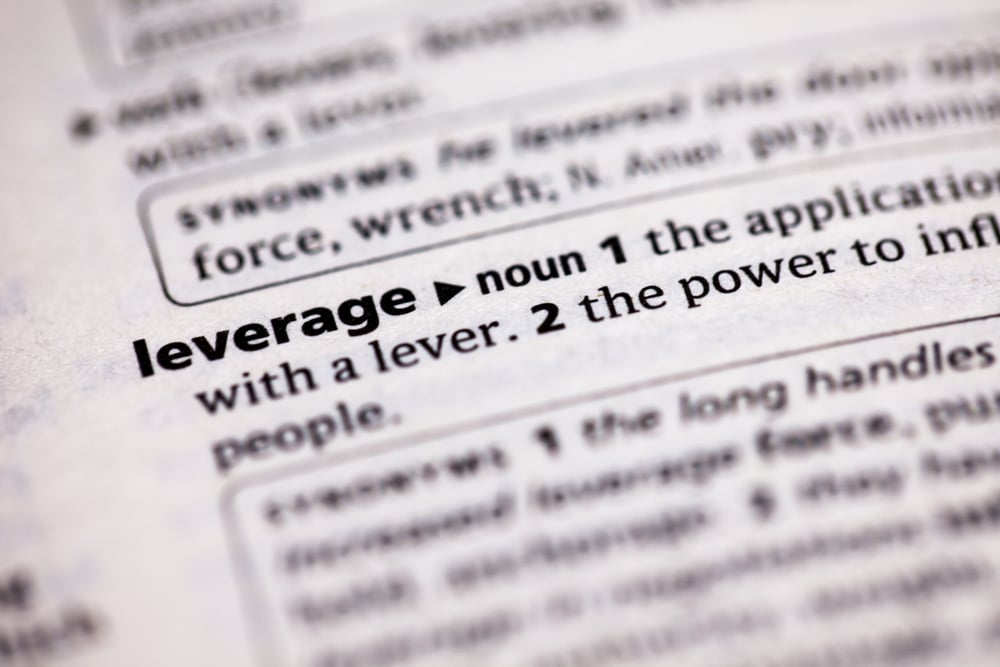 The ability to grow and scale your business requires developing a comprehensive marketing plan with clear and concise steps. It means boiling things down to their basic components, seeing what already works, and then implementing strategies that help you progress toward your goals over a period of time .
3 min read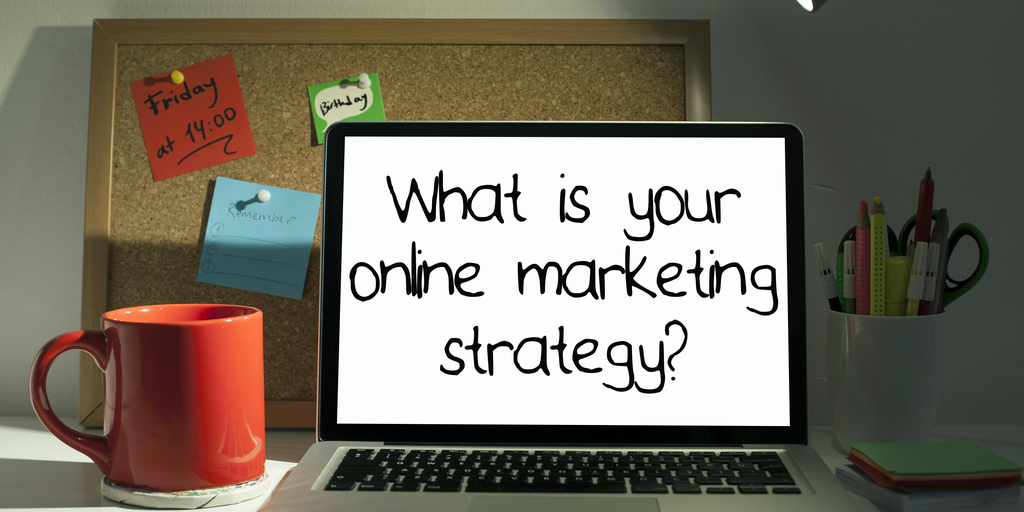 It wasn't that long ago that experts were writing about Wal-Mart's losing the online business game. Then, like now, the focus was on competition with Amazon, the online behemoth that's on track to be one of the first publicly traded companies valued at $1 trillion.